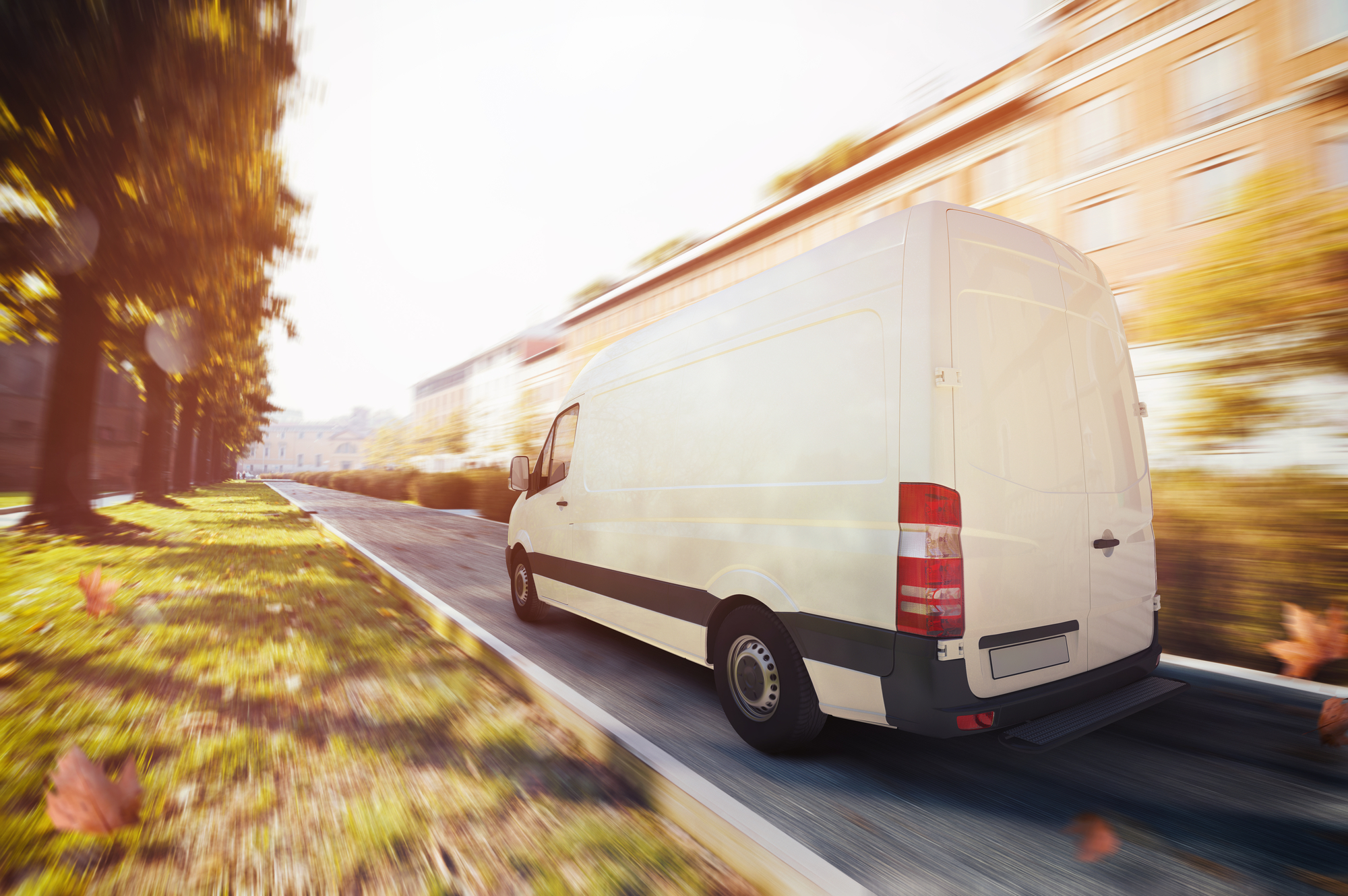 Laundry delivery service
FreshRobe offers a laundry delivery service that will pick up your dirty laundry and deliver it back to you clean and folded. This service can be a great time-saver, especially if you don't have a lot of time to spend doing laundry. Additionally, a laundry delivery service can be a great way to save money, as you can avoid the cost of laundry machines and detergent.
What makes us different from other laundry service providers is our commitment to quality. We take great care in selecting the best detergents and fabric softeners to ensure that your clothes are clean and soft. We also offer a wide range of services, from laundry and dry cleaning to wash and fold, so you can get everything done in one place. Plus, we offer convenient 24-hour service, so you can get your laundry done when it's most convenient for you.
We are experienced and up-to-date on the latest trends and technologies in the laundry industry, so we can provide you with the best possible service. Plus, we offer competitive prices and a variety of convenient payment options. So why not choose us for all your laundry needs? We guarantee you won't be disappointed.
To get started, all you need to do is schedule your first pickup. We'll be happy to help you get started and we're always here to answer any questions you may have.