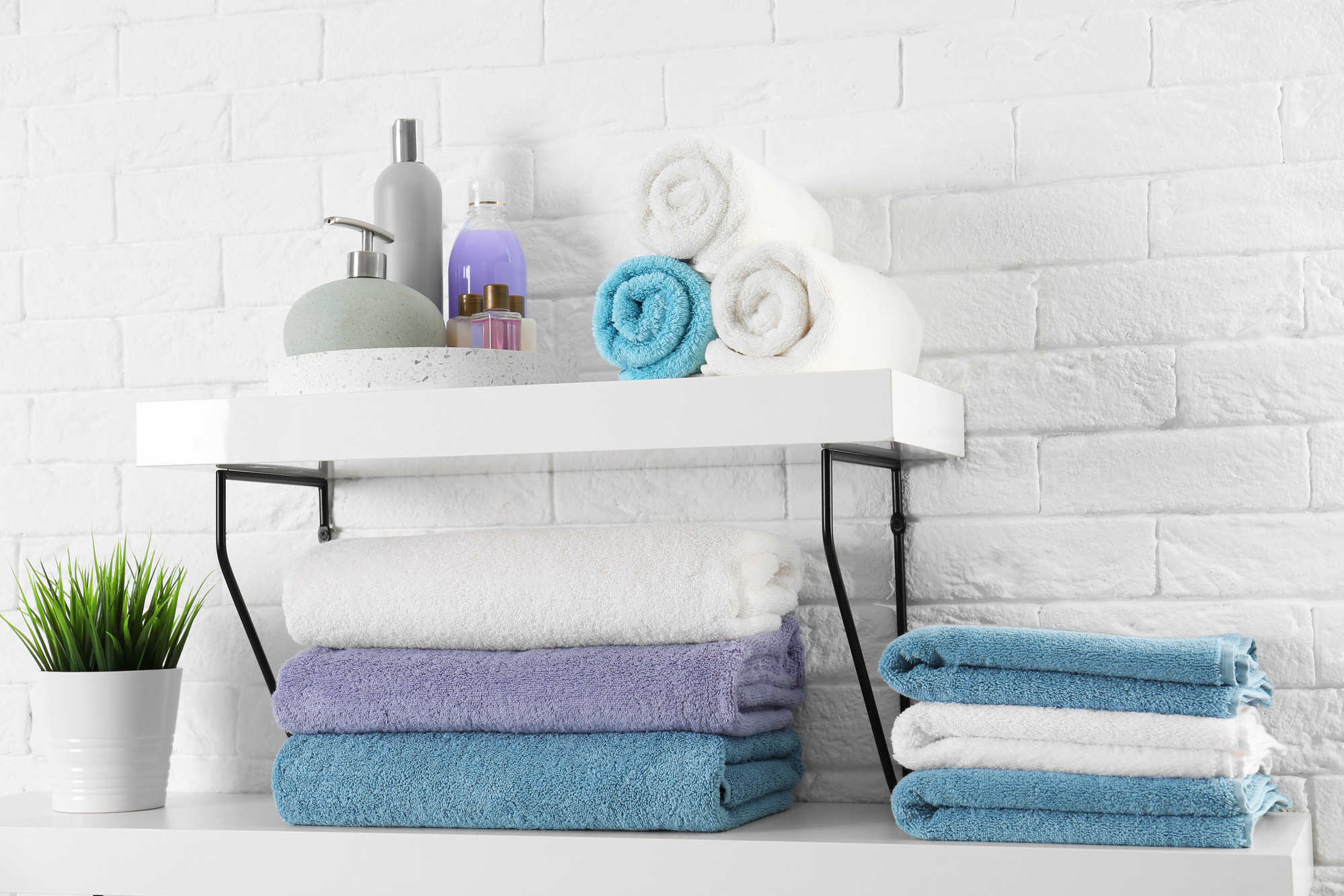 Why Use Wash and Fold Service?
If you're looking for a way to make your life easier and take one less chore off of your plate, then you should consider using a wash and fold laundry service.
Laundry is one of those necessary household chores that everyone dreads. It's time-consuming, physically demanding, and can be expensive if you don't know how to do it efficiently. Fortunately, there are wash and fold services available that can help you with this weekly task. Such a service is perfect for busy families, working professionals, students or anyone who hates doing laundry!
Wash and fold laundry services have become increasingly popular in recent years. They offer a convenient and affordable way to get your laundry done, without having to do it yourself. So, here are the top 5 benefits of using professional laundry services.
Time Saving
Laundry is a tedious task that requires lots of time, effort, and patience. If you are a working professional or have kids, then you know how difficult it is to do laundry. So, if you want to save some time and enjoy the fun of playing with your kids or doing more important tasks instead of laundry then you should consider outsourcing your laundry services to professionals.
Cost Effective
A professional laundry wash and fold service is something that you should get if you want to save time and money. There are plenty of things required to do a proper laundry. You have to invest in a washing machine or a dryer. You need to buy a detergent, stain remover, and fabric softener. Then you need to know how to use them correctly. In addition, consider the cost of your time needed to get your laundry done. Not only do you have to sort, wash and dry your clothes, you also have to spend plenty of time folding it. So for many, it may be a wise option to outsource your laundry instead of doing it at home.
Professional Cleaning & Folding
Wearing clean clothes makes us feel happy and comfortable. Think about the quality of the services offered by a professional laundry company. They will ensure that your clothes are washed and dried thoroughly and that they are folded perfectly. A good and reputable company will provide you with a great wash and fold service, and their trained staff will be able to handle any type of clothing: jeans, dresses, sweaters, bedding and much more!
Long Lasting & ECO Friendly
Taking good care of your clothes can help them look great for a longer period of time. A professional laundry service knows the importance of reading laundry care labels and washing according to given instructions. It can also help the environment by reducing the amount of water and other utilities consumed during a piece of clothing's life cycle. We are all aware of the fact that laundry consumes a lot of water and energy and a professional environment friendly laundry service utilized highly water and energy efficient equipment.
Hassle-Free Life
Life is short. Make it happy and hassle-free. Outsource your laundry to professional wash and fold service near you like FreshRobe and leave everything to us. We take care of all your laundry needs. You can go out with friends, hang out at home, read books, play games, watch movies/tv shows, listen to music, exercise, eat food, anything you like.
At FreshRobe our expert team washes your laundry in highly efficient washers to ensure the best cleaning quality and delivers back professionally folded clothes in new laundry bags to your doorstep. We offer cost-effective, environmentally friendly, and sustainable home and commercial wash and fold laundry service. Schedule your laundry pickup and delivery service today!