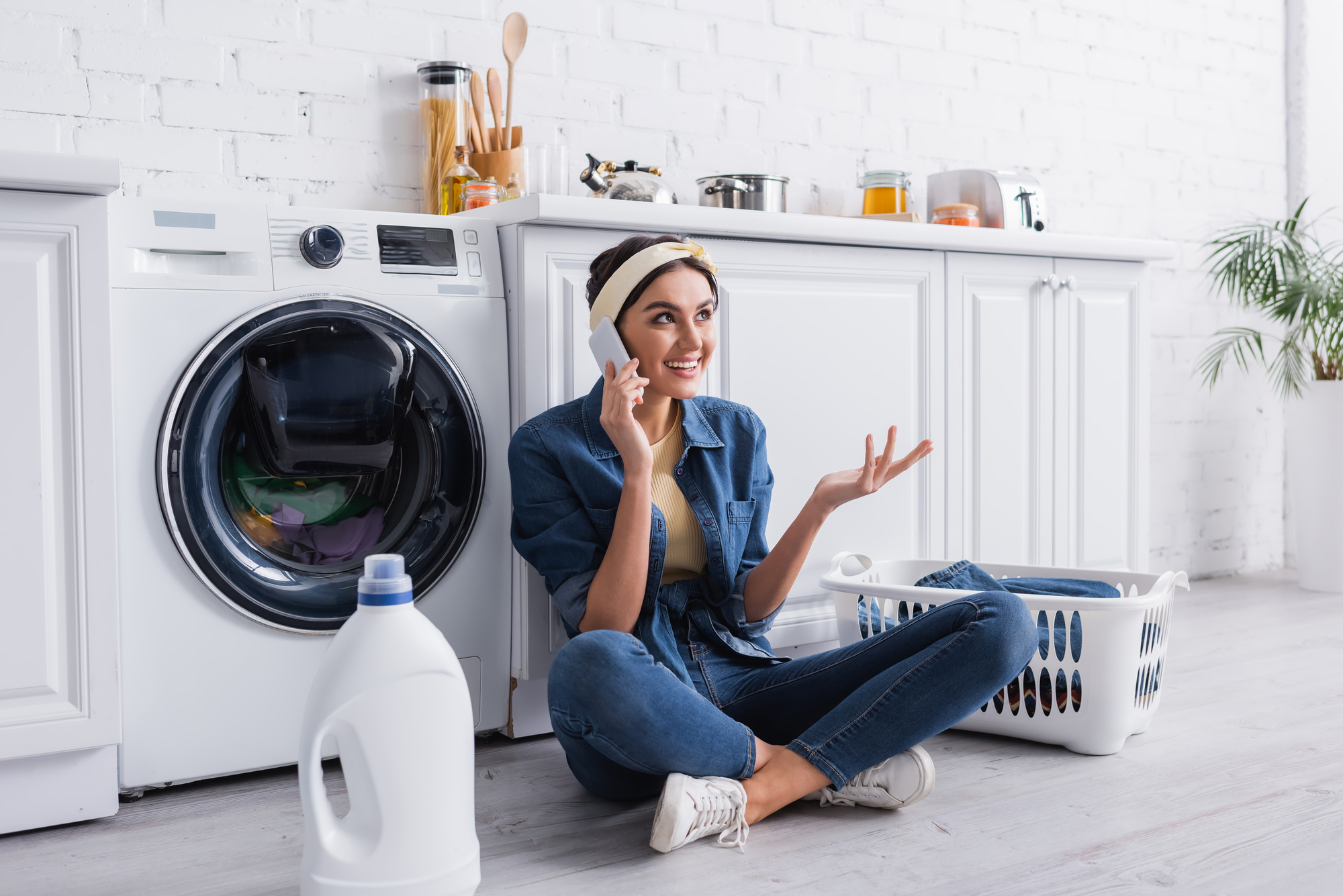 Laundry Is A Weekly Task
Do you always feel like you're behind in your laundry game? Well, you're not alone! Many people find that they're struggling to keep up with their laundry when they have a full time job and a family. So, when you are faced with piles of laundry at the end of the week, you can either do it yourself or go to the laundromat or drop dirty laundry at a local dry cleaner. However, with prolifiration of all kinds of delivery services, laundry has become another chore to outsource. Why would anyone choose to take advantage of laundry pickup and delivery services instead of doing laundry at home? Well, the reason is because people work hard and they want to relax after a long day. So, if they have a day off and they want to spend it relaxing, then doing laundry is probably not what they want to be doing.
FreshRobe, founded in 2016 offers laundry services in the East Bay area and San Francisco. Founder of FreshRobe (Veronica Morones) understands that life can be hectic, and that is why her team is always available to pick up your laundry and deliver it to your doorsteps. Our laundry pick-up and delivery is contact less so you're free to leave your bagged laundry and dry cleaning anywhere you feel comfortable, just be sure to leave a note explaining where it can be found with any other washing instructions. Once your laundry reaches our eco-friendly facility, our team evaluates instructions in your order notes and sorts out the white and dark colored clothes to wash them separately in highly water efficient washers to ensure the best cleaning quality.
Laundry pickup and delivery service is a very popular solution for people who either don't have time to do their laundry at home or can't access traditional laundry services. FreshRobe provides solutions for all your laundry needs. We offer a wide range of services, including laundry and dry cleaning pick up and delivery where your folded clothes are returned in brand new laundry bags in one or two days.
3 Simple Steps To Get Your Laundry Done Quicker Than Ever
Schedule Pick-up Online. Create a free account, provide your pick-up address and choose the pick-up date that works for you.

Have Your Order Picked-up. Our van will show up on time and take your order. You will receive a text message confirming that your order has been picked up.

Receive Your Order. Once your order is ready it will be delivered back to your home. You will receive the last text message confirming delivery.
Why not give us a try today and see for yourself how great our service is? We look forward to helping you keep your life clean and organized.