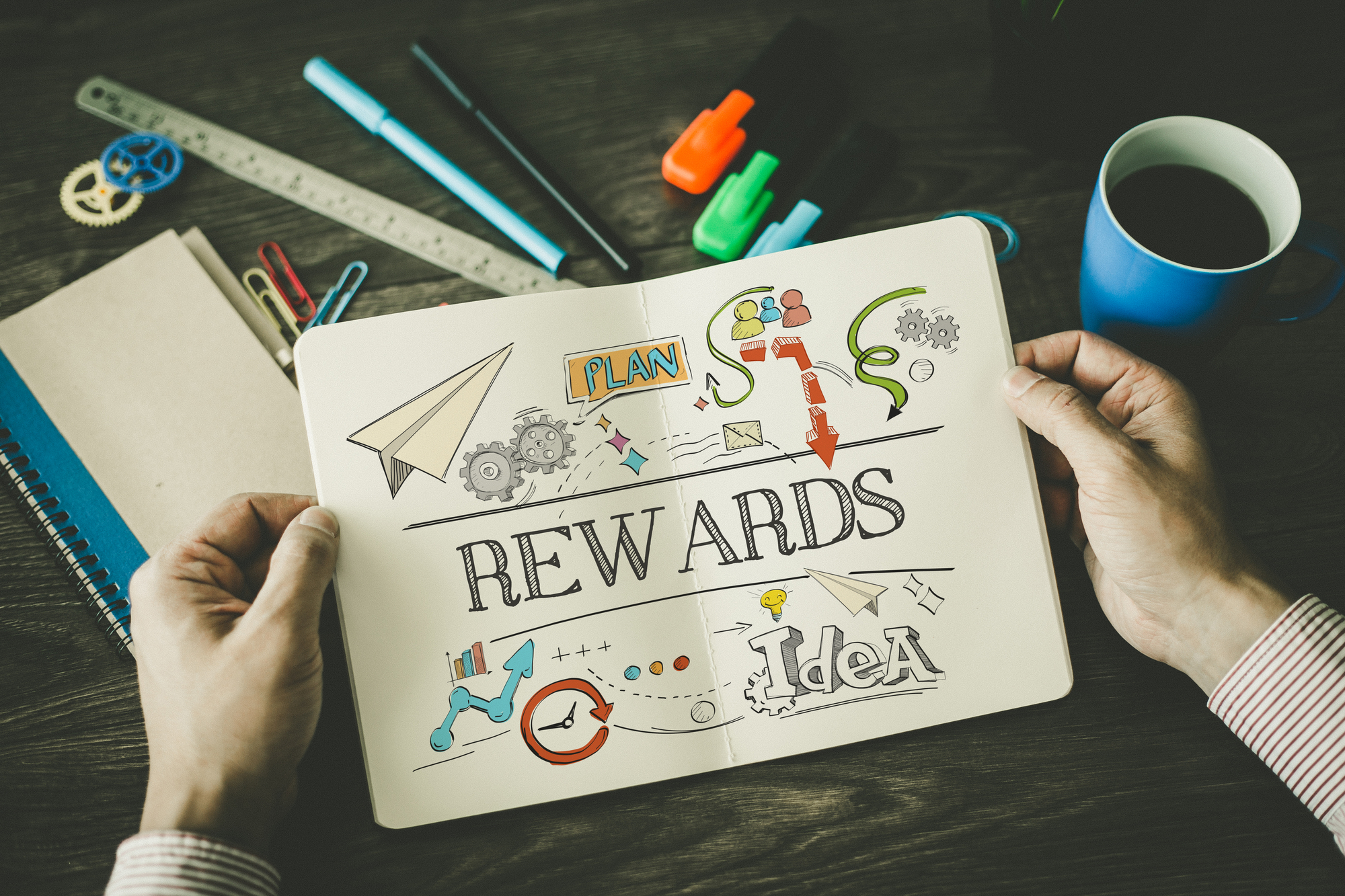 Laundry rewards. Earn more by doing less.
There are many benefits to having a regular laundry pickup and delivery service. Not only it is convenient and hassle free, but it can also save you quite a bit of money when you use it regularly. FreshRobe offers a great reward system, so that you can earn reward points based on your laundry orders. Different completed activities will earn you various amounts of reward points and once your reward balance reaches 1,000 or more, points will be automatically applied towards your next laundry order. One hundred points equals $1 in laundry order discount. (Please, note that reward points have no cash value, are not transferable and cannot be combined with other discounts.)
You will earn rewards on every completed laundry order, but how can you earn reward points even faster? Here are several straightforward activities for earning more reward points.
Refer your friends
Give your friends $15 OFF with their first FreshRobe order and simaltenously earn 1,500 reward points when they complete their first order. You can invite as many friends as you would like. You can invite them via email or via personal link. When you invite your friends via email, they will receive an invitation email from us with instructions on how to sign up and receive the discount.

Alternatively, you can simply copy your personal invitation link and share it on as many platforms as you like! The link stays the same no matter how many times it was used for signing up with our services.
Ten for ten
Each order counts! Earn 1,000 reward points after you complete 10 orders. The rewards will be applied towards your next order and you will earn rewards again!
Family laundry pack
Earn 1,200 reward points when you give us giant laundry loads exceeding $70 value. Combine your family and household laundry to maximize the weight, so you can earn these additional points.