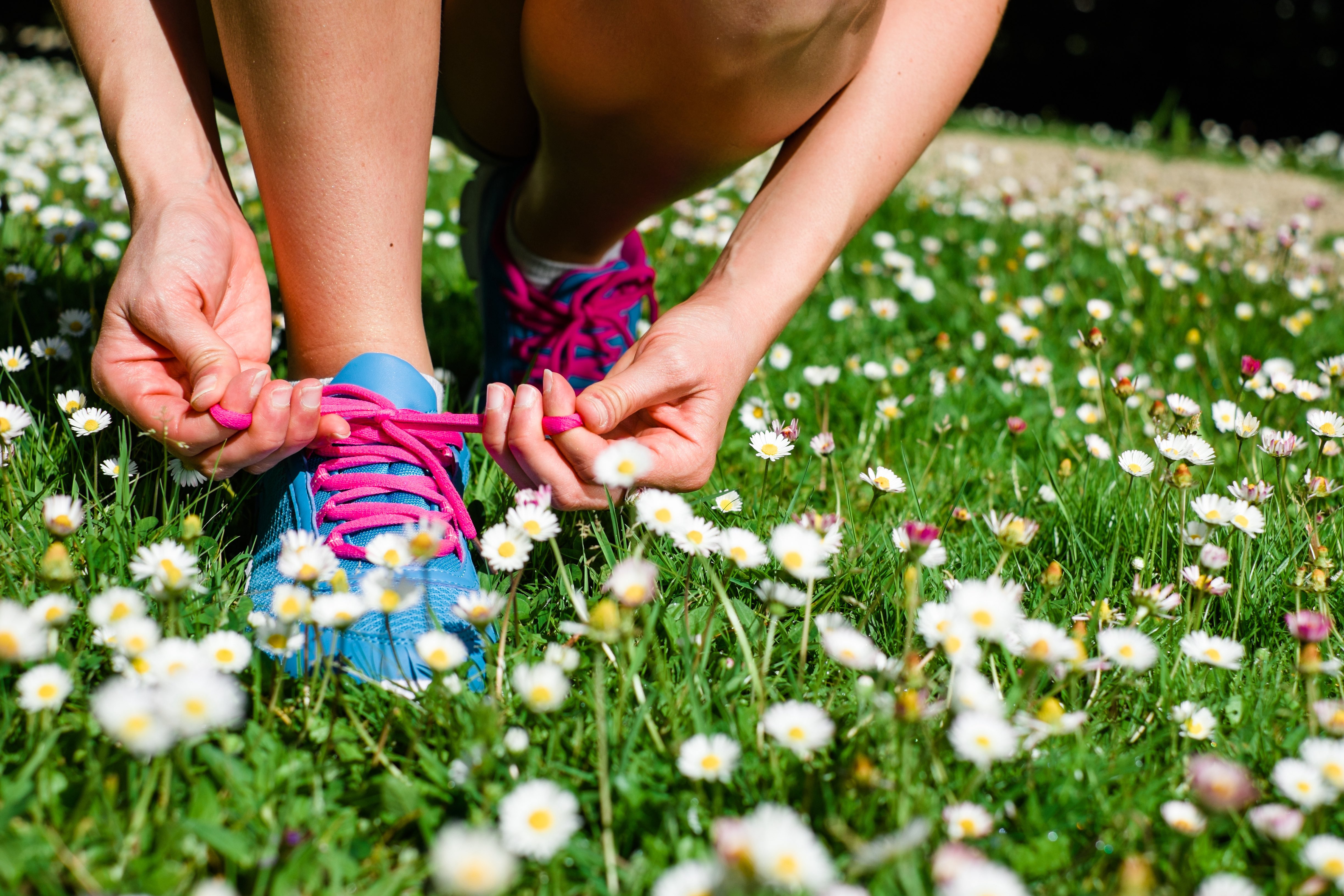 Shoe Tips for the Spring Season: A Detailed Guide
As the temperature begins to rise and the days grow longer, it's time to transition your wardrobe to suit the spring season. One of the most important aspects of updating your wardrobe is choosing the right shoes for the changing weather and various activities. In this guide, we'll discuss some essential shoe tips for the spring, covering various styles, materials, and maintenance tips to keep your footwear in top shape.
Choose Breathable Materials
Spring weather can be unpredictable, with warmer days and occasional rain showers. To ensure your feet stay comfortable and dry, opt for shoes made from breathable materials such as canvas, fabric, or perforated leather. These materials allow air to circulate around your feet, preventing excess moisture and odors. Breathable shoes are especially important if you tend to sweat or have a history of foot odor issues.
Select Versatile Styles
Spring is a season of transition, so it's essential to have shoes that can adapt to various occasions and weather conditions. Here are some versatile shoe styles to consider for your spring wardrobe:
Loafers: Loafers are a classic choice that can be dressed up or down, making them ideal for both casual and more formal settings. Opt for a pair in a neutral color such as tan, brown, or navy to maximize versatility.
Sneakers: A stylish pair of sneakers can be a great addition to your spring wardrobe, offering comfort and a casual aesthetic. Choose a pair in a light, neutral color or a fun pastel hue for a seasonal touch.
Ankle Boots: Ankle boots are perfect for early spring when the weather can still be chilly. Opt for a pair in a lighter shade, such as beige or light gray, to complement your spring outfits.
Flats: Ballet flats or other flat shoe styles are a comfortable and stylish option for spring. Look for pairs in bright colors or floral patterns to add a pop of seasonal flair to your wardrobe.
Invest in Weather-Resistant Options
Spring showers can be a challenge for your footwear, so it's essential to invest in shoes that can withstand the elements. Waterproof or water-resistant shoes will help keep your feet dry during unexpected rain showers. Some options to consider include rain boots, waterproof sneakers, or leather shoes treated with a water-repellent spray. Additionally, keep a compact umbrella in your bag to protect your shoes from sudden downpours.
Proper Shoe Care and Maintenance
To keep your spring shoes in excellent condition, follow these shoe care and maintenance tips:
Clean and Condition: Regularly clean your shoes to remove dirt and stains. For leather shoes, use a leather cleaner and conditioner to keep the material soft and supple.
Rotate Your Shoes: Avoid wearing the same pair of shoes two days in a row to give them time to air out and maintain their shape. Rotating your shoes can also help prevent excessive wear and tear on a single pair.
Use Shoe Trees or Inserts: To help your shoes retain their shape and prevent creasing, use shoe trees or inserts when you're not wearing them. This is especially important for leather or suede shoes, which can be prone to creasing and losing their shape over time.
Store Your Shoes Properly: Keep your shoes in a cool, dry place away from direct sunlight to prevent damage and discoloration. If possible, store your shoes in their original boxes or on a shoe rack to maintain their shape and protect them from dust and dirt.
Address Repairs Promptly: If your shoes need repairs, such as new heels or soles, address these issues promptly to prevent further damage. Taking care of repairs as needed can prolong the life of your shoes and save you money in the long run.
Updating your shoe collection for the spring season involves choosing versatile styles, selecting breathable materials, investing in weather-resistant options, and practicing proper shoe care and maintenance. By following these tips, you'll be well-equipped to navigate the changing weather and enjoy a stylish and comfortable spring season.